It's getting colder now, so let's wrap up with a scarf!
There are lots to choose from, both high street and handmade, so let's look at the different types and which would will suit you.
Snood
Ah, the snood. So practical, so warm and so many variations!
They come in lots of styles; knitted, lightweight, even patterned. They're great if you don't have time to faff around with a scarf, as you just pull it over and ta-da! Bright colours work really well.
You can even use a dress/top with a gathered collar (like my orange dress in the Colour Crush section) to make a fake-snood if you find them too thick. You cannot deny how warm you'll be though!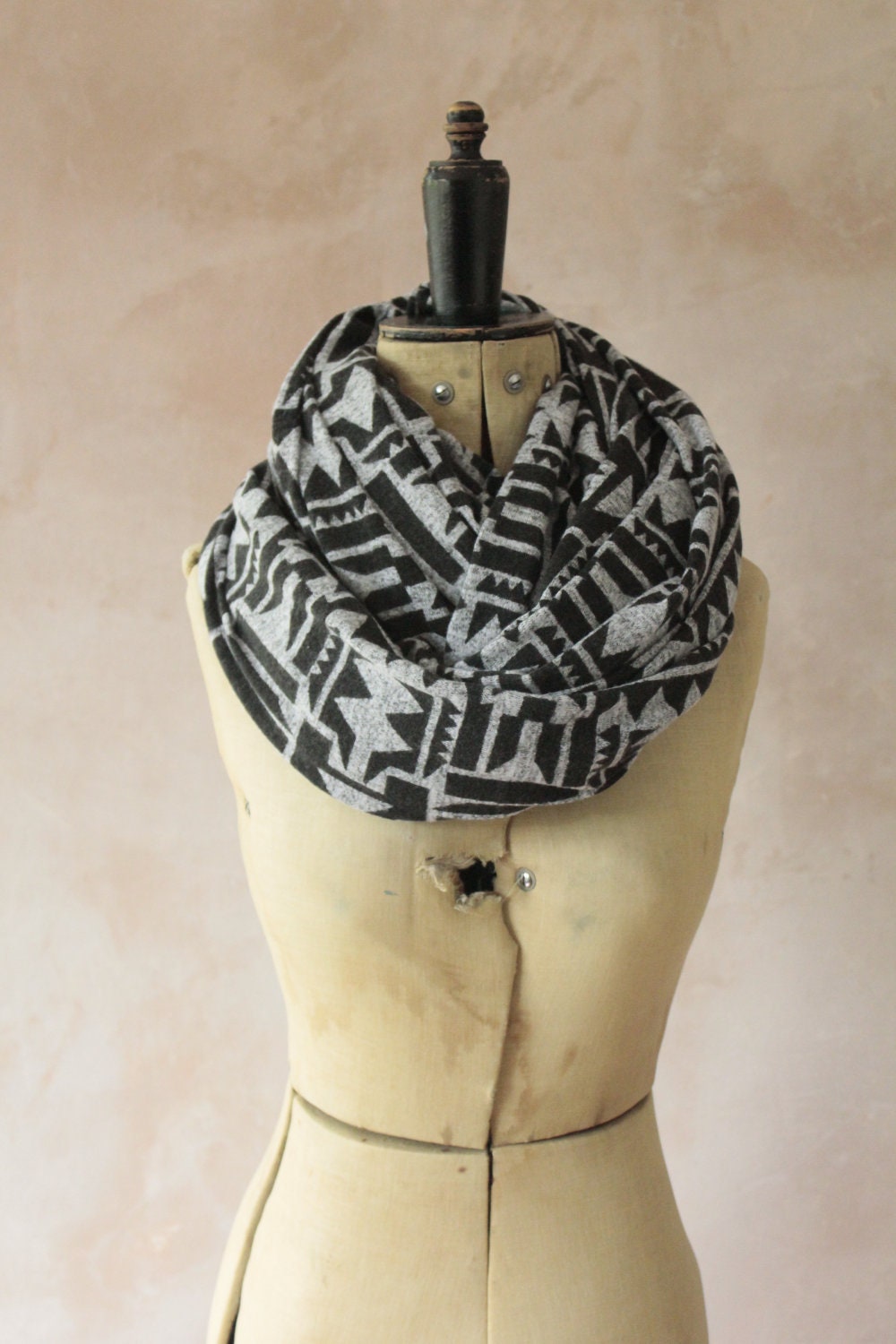 Infinity Scarves
If a snood is just too short and you'd like to change things up, an infinity scarf might do the trick.
The same shape as a snood just a bit longer, an infinity scarf can be changed into a number of different ways, so you can keep the same scarf, just change up the way you wear it.
Like the snood, it hasn't got any dangling ends like a normal scarf, so looks great even with a cardigan and jeans. No coat required!
Lightweight Scarves
Although it is getting colder and you want to wrap up warm, you might not like the chunkiness that a knitted scarf has to offer and might want something more lightweight.
There are a lot of really cute, printed scarves out there that aren't too heavy on the neck and don't gather up too tight.
They also work for more formal, dress up occasions where you want to keep warm and stay elegant.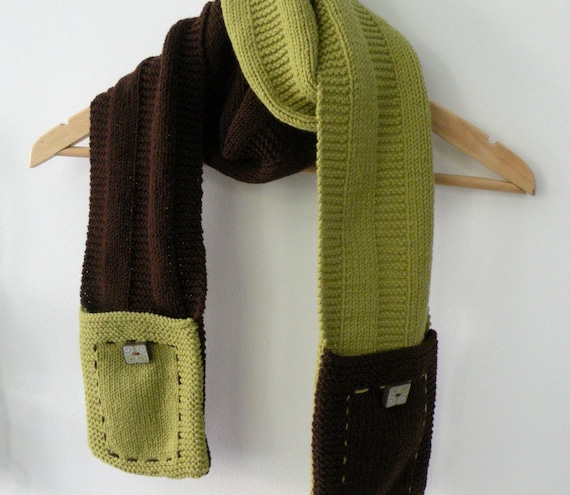 Scarves With Pockets
Walking along and you're hands are cold? Put them in your scarf! These sweet scarves are also great for storing items such as tissues on the go.
You can get really adorable animal themed pocket scarves and ones made in various materials to suit your needs.
Some even have toggles/buttons so you won't lose whatever is in your scarf pocket. How clever!
Glitterwitchknits
Chunky Knit Scarves
If you don't really need a fancy scarf and just want one that keeps you warm, you can wrap around and you don't mind the dangling ends, then a knitted scarf is for you.
They come in lots of different styles, such as the chunky cable knit or in lovely warm materials such as wool.
There are lots a variations of length, thickness and if they have fringing or not, so take a look around :)

And there we have it, hope you find the scarf for you!

x x