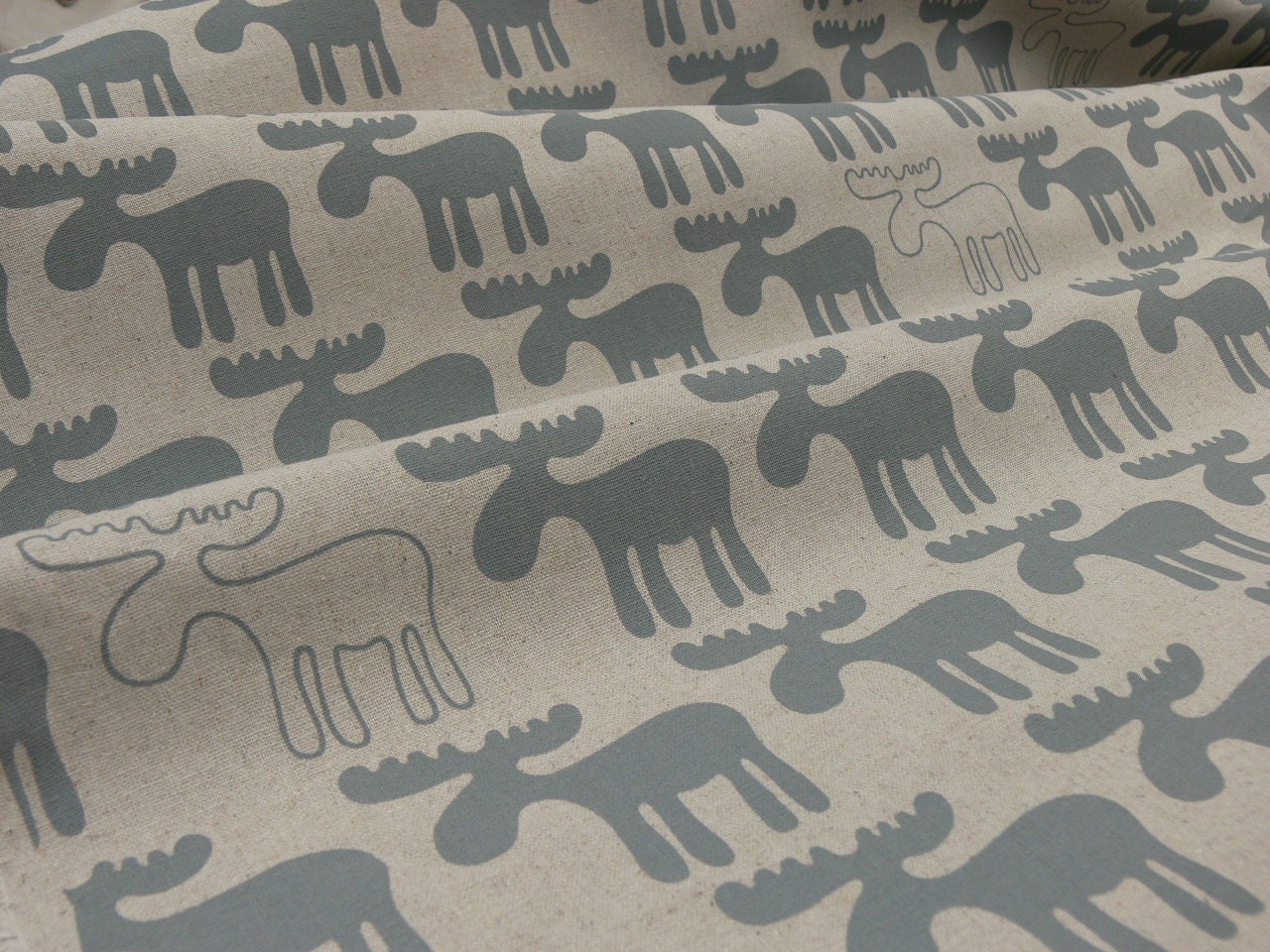 Available in several eye catching colours and as floor cushions and covers, Moose by Mookah is a sweet and modern pattern.
Perfect for both kids and adults, I chose to feature Moose for it's unusual pattern and it's simplicity.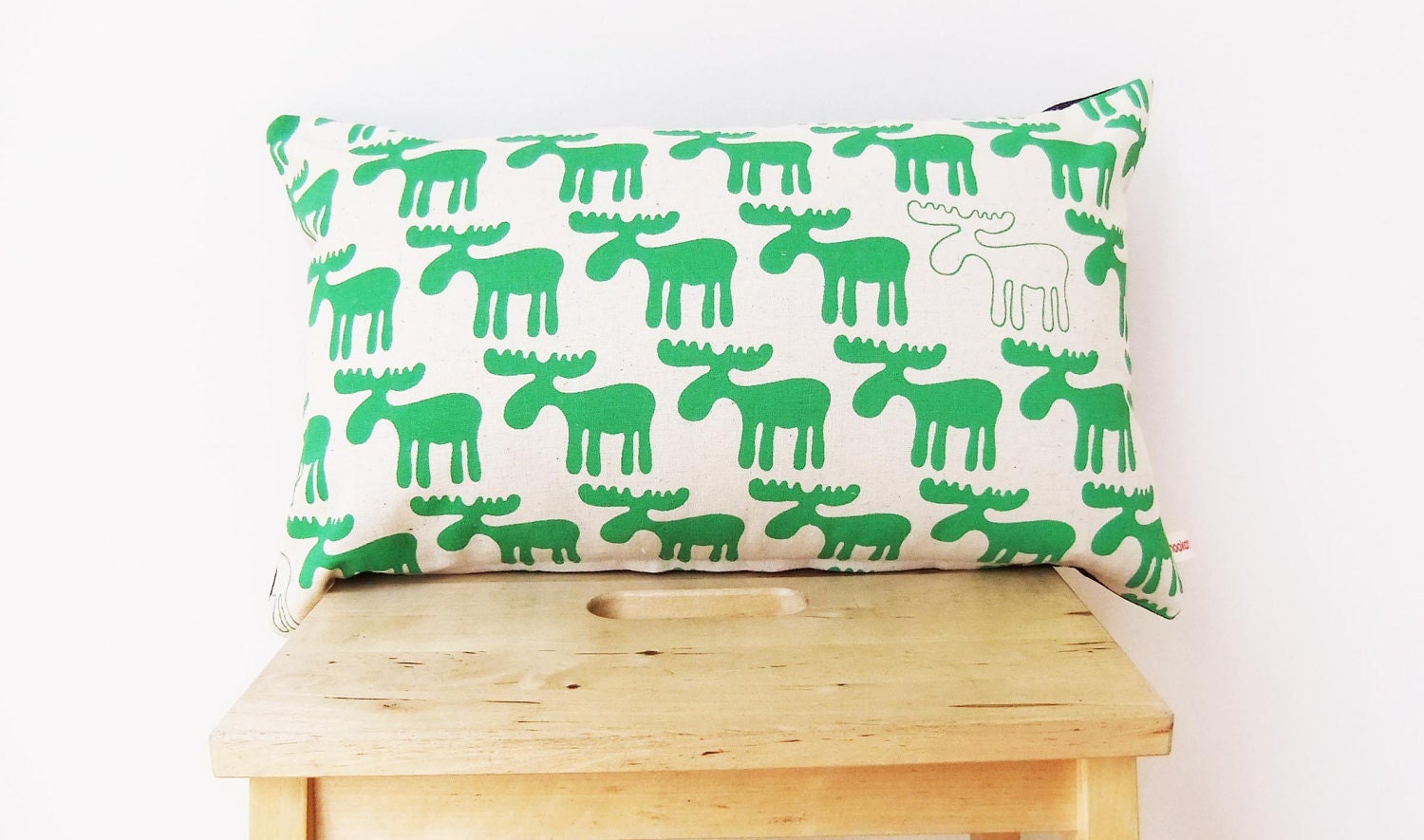 In contrast to the Dove Grey, the Green is bright and vibrant. Look out for Bright Red and the darker Dessert Red if you love patterns that pop.
Other fabrics by Mookah include the gorgeously natural Leaves design and the vehicle inspired Wings & Wheels.
I know i'll be saving my pennies for a cushion cover! ;)
x x